Delivered and Stacked – Now Serving Metro Atlanta
Kiln Dried vs "Seasoned" Firewood
At Tanyard Creek Firewood, we deliver only the BEST Kiln Dried Firewood.  All of our wood is Kiln dried firewood - a premium firewood product where the split wood is placed into a state-of-the-art computer controlled kiln specially designed to remove the moisture from inside the wood.
50% Dryer than Seasoned Wood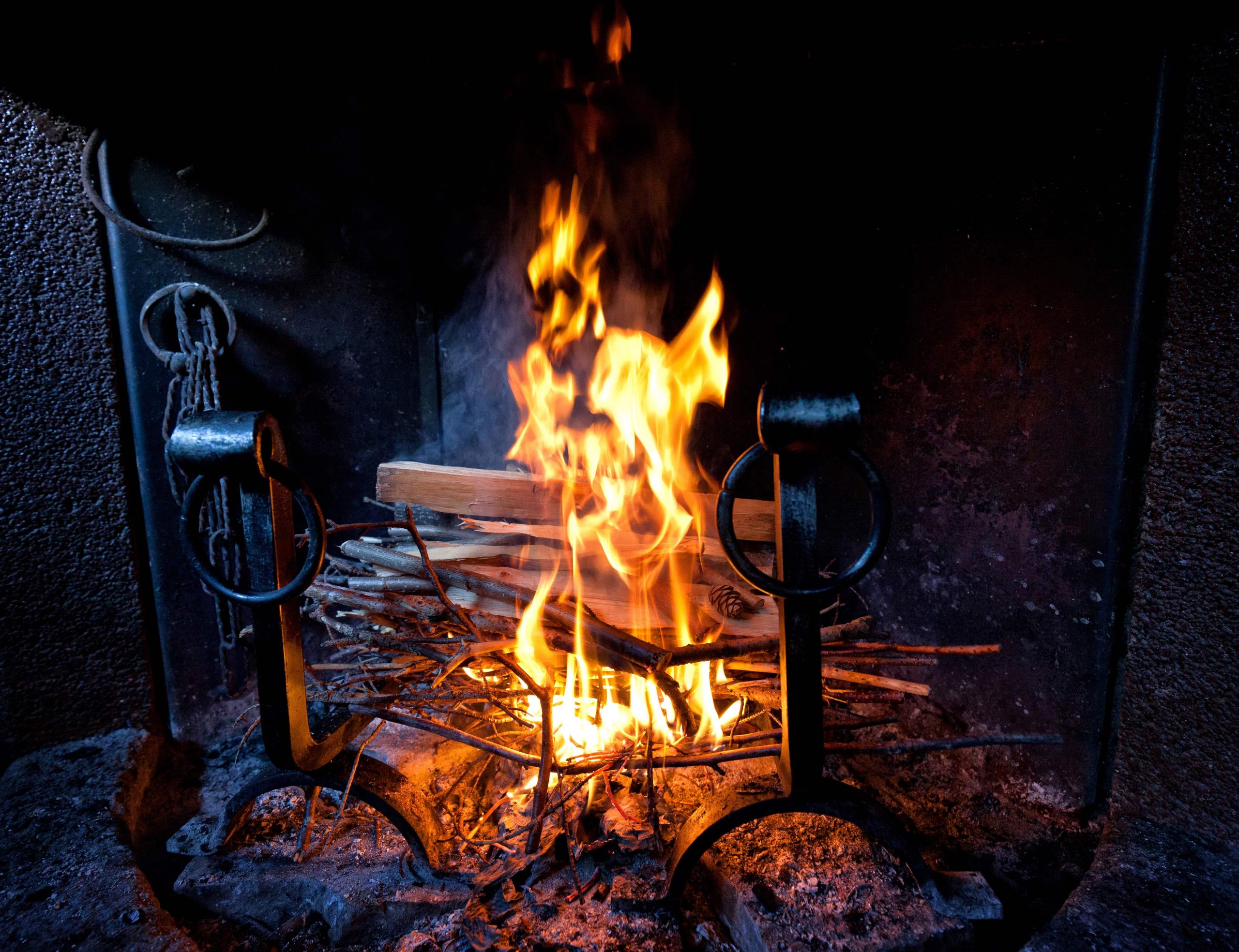 How Much Wood Will I Need?
Two racks of kiln dried firewood is a great option for those who enjoy fires once or twice a week or to use in a fire pit, and is the most common amount ordered by repeat customers. This is a season's worth of kiln dried firewood for moderate burners.
Four racks, or a face-cord, is about a season's worth of kiln dried firewood for the "Fire Lovers" out there.
Guaranteed 48 Hour Delivery*, usually within 24 hours.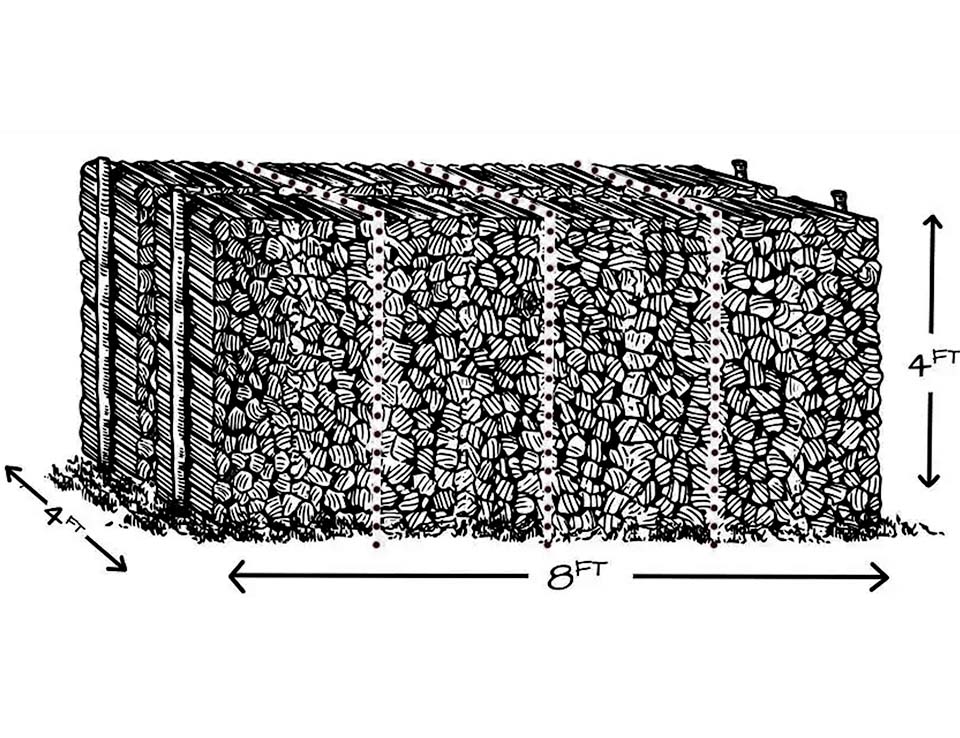 Ignite friendships, spark memories and add some warmth to your life this winter. Our kiln dried firewood is already split and dried to the highest standards, making it convenient for all our customers to easily burn their firewood. We offer firewood delivery and stacking service at an affordable price!
Save More When You Buy More!
Veteran Owned

Family Owned & Operated

Exceptional Service. I will deliver & stack your wood personally

Price includes stacking anywhere you want it

Guaranteed 48 Hour Delivery